Shire Facility Hire
The Shire of Halls Creek is committed to providing quality services and facilities to its residents. The Shire has a variety of venues and equipment available for hire for public and corporate events. This includes outdoor activity areas and sporting venues.
Please email completed forms to [email protected] or [email protected]
Facility Hire Fees and Charges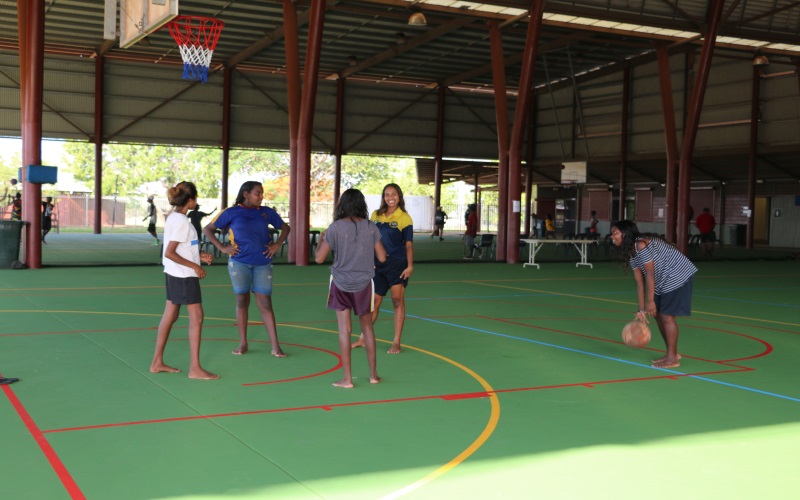 Basketball Courts and Swimming Pool
The Halls Creek Recreation Centre includes undercover basketball courts and an outdoor swimming complex. The basketball courts and swimming pool are available for hire for public functions. The basketball courts are available for hire and can be converted to accommodate other sporting activities including tennis. The Halls Creek Swimming pool includes a 6 lane 25m lap pool and shallow kids pool, both of which can be hired with lifeguards and swimming accessories.
Please note there are no longer meeting rooms available for hire at the recreation centre.
There is a meeting room at Pioneer Park. See below.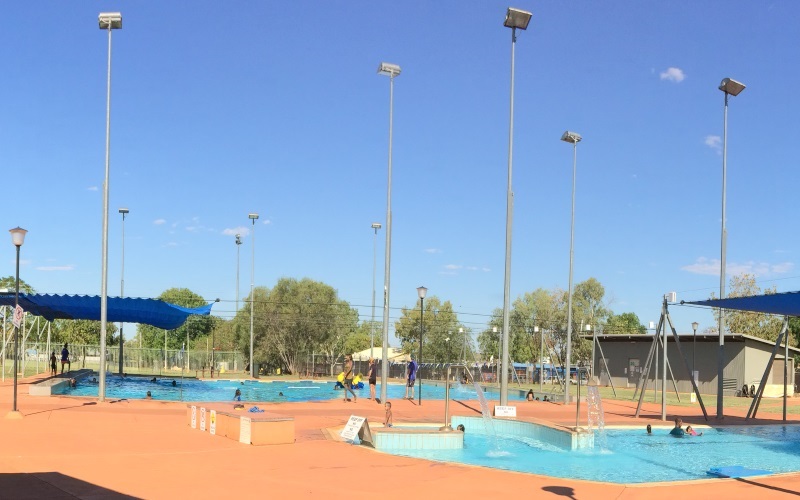 Town Oval
Town oval is available to football clubs and other sporting groups. Advance notice is required to ensure the oval is prepared and available. Bookings for carnivals and sporting activities must be made well in advance of the event.
Civic Hall
The Civic Hall is located on the Great Northern Hwy and includes a stage area and multiple washrooms. This venue is suited to large public and corporate functions and includes a large stage area and a fully equipped kitchen.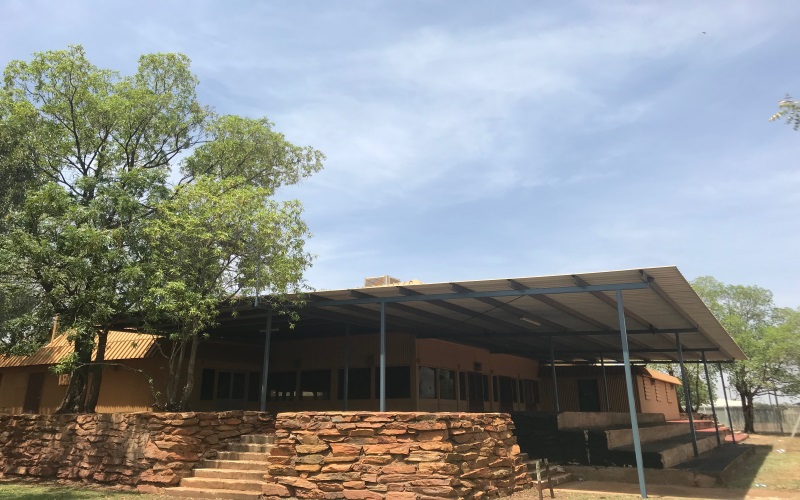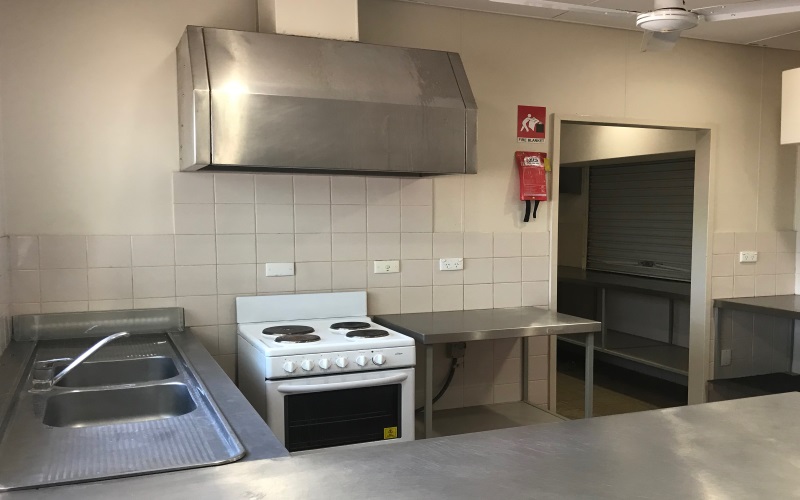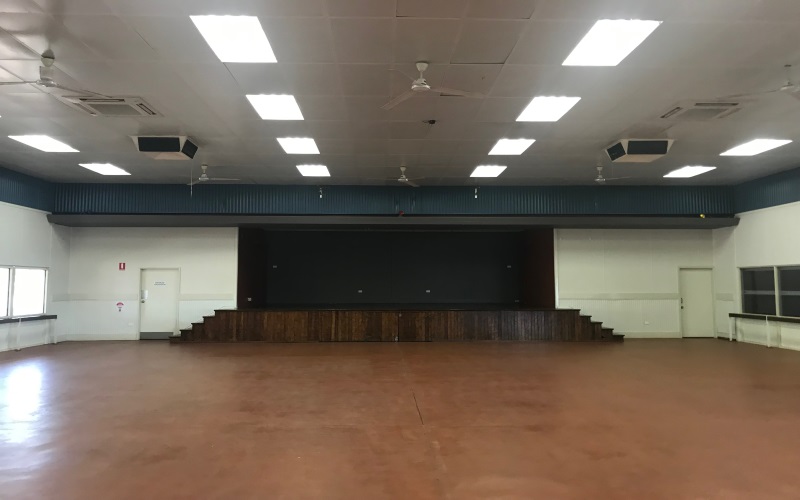 Pioneer Park Meeting Room
The Pioneer Park meeting room is situated on the grounds of the Pioneer Park on the Great Northern Highway. The meeting room is suitable for up to 60 people with a fully equipped kitchen, washroom, whiteboard, tables and chairs.
This meeting room is available for meetings only.
Hire between the hours of 8.00 am and 5.00 pm Monday - Friday.