Fuel/Electric vehicle charging stations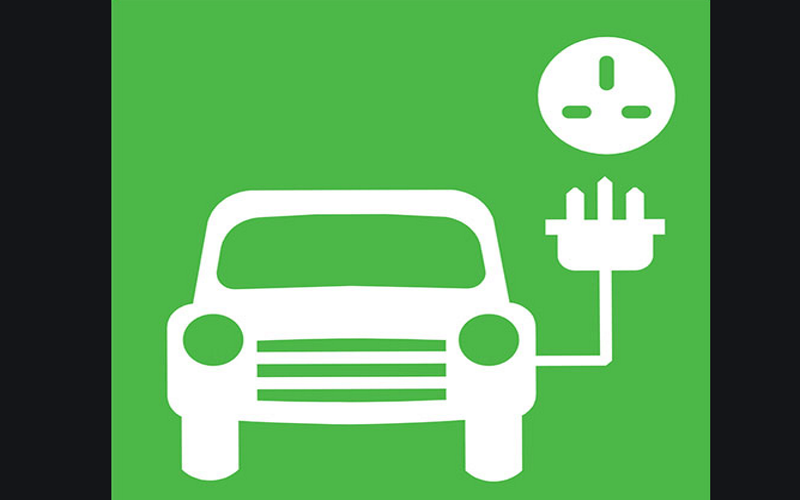 There is unleaded fuel available at the Toyota on Duncan Rd.
The Shell Roadhouse on the Great Northern Highway has Diesel and Unleaded fuel. 1800 656 055
The Toyota on Duncan Road has Diesel with a 24 hour card payment option. Also available is an Electric Vehicle Charging Station.
The BP on the corner of Bridge St and Duncan Rd has Diesel, this is a 24 hour self service BP.
There is an electric vehicle charging station at the Halls Creek Motel, cnr Great Northern Highway and Duncan Rd.