Ranger Services
After hours contact details.
If you need to contact a ranger outside of normal working hours please contact:
Senior Ranger
Jodie Taylor
0429 383 695
The Shire Rangers are responsible for the enforcement of animal control, parking, bush fire risk reduction, illegal camping, policing activities in Council's reserves, upholding community and public safety and enforcing and infringing breaches of various State and Local laws, which include the Bush Fires Act 1954, Local Government Act 1995, Dog Act 1976, Cat Act 2011, Litter Act 1979, Cemetery Local Law 2015, Fencing Local Law 2017, Public Places and Local Government Property Local Law 2017 and the Health Local Law 2002.
Please note;
Dogs must not be allowed to wander outside the owner's premises. Your dog must be kept within an area which is securely fenced and be confined to the premises;
Dogs and cats must be registered and micro-chipped;
Cats must be desexed to be registered in Halls Creek.
Registration tags must be attached to your cat or dog's collar.
Dogs must be on a leash when being taken for walks in Halls Creek town and rural communities.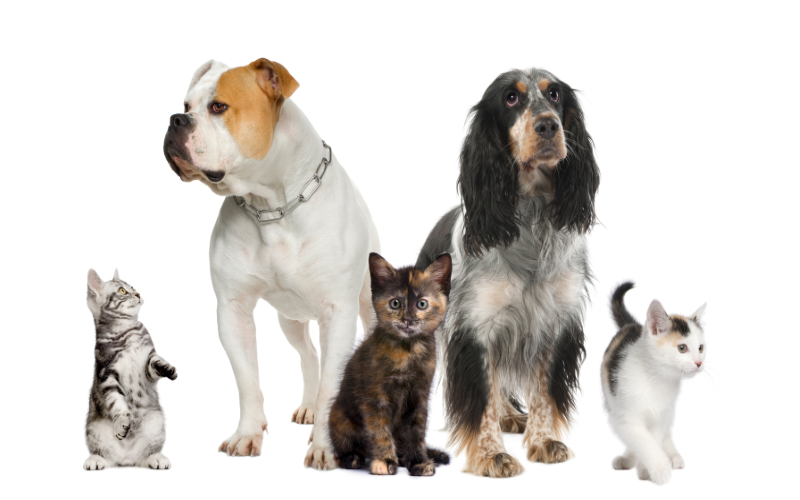 Dog Control
Residents are reminded that all dogs and cats must be registered, and registrations renewed when they expire.
Renewals can be done at the Halls Creek Shire Office Monday to Friday 8.00 am - 4.00 pm.
All dogs over the age of three months in the Shire of Halls Creek are required to be registered. Registration is due on the 1st of November each year. Council permits no more than 2 dogs per household within the townsite and registration is from $50 per dog. Pensioners are entitled to a 50% discount on dog registrations.
Fines for breaches of the Dog Act and Regulations are quite high, but these can be avoided through correct pet management. All dogs impounded for breaches of the Dog Act will only be released when relevant fines and impounding fees have been paid within 72 hours.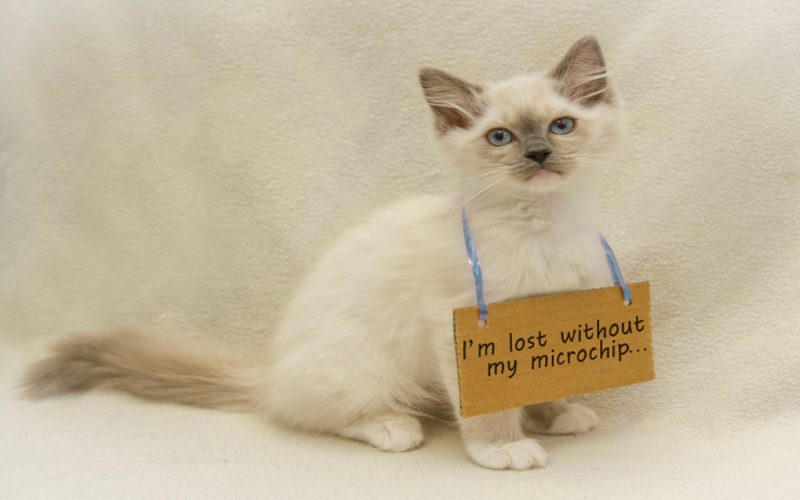 Cats
Cat owners are encouraged to collar their cats to distinguish those pets from the wild cats that the Shire traps in the on-going cat trapping program.
The Shire of Halls Creek would like to inform the public that the cat act of 2011 is now in effect.
Section 5: Cats to be registered.
The owner of a cat that has reached 6 months of age must ensure that cat is registered with the local government in whose district the cat is ordinarily kept.
Section 14: Cats to be micro-chipped.
The owner of a cat that has reached 6 months of age must ensure that the cat is micro-chipped, unless the cat is exempt from micro-chipping.
Section 18: Cats to be sterilised.
The owner of a cat that has reached 6 months of age must ensure that the cat is sterilised by a veterinarian, unless the cat is exempt from sterilisation.