Shire President Meeting Days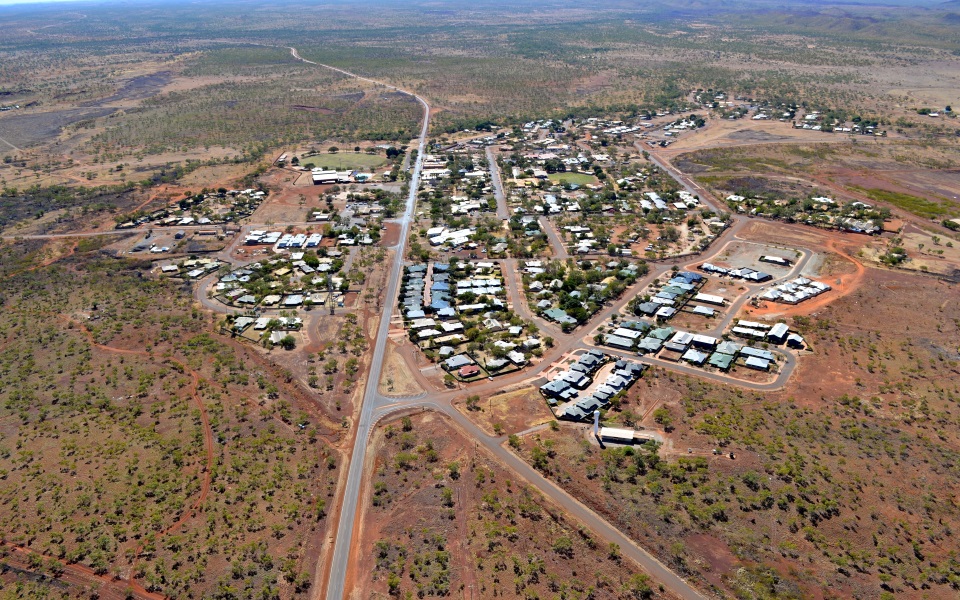 Cr Malcolm Edwards is available to listen to and answer any questions or concerns you might have about the Shire of Halls Creek.
Every 3rd Thursday of the month between 10.00 am - 2.00 pm in the meeting room at the Shire Office on Thomas Street.
To make an appointment call 08 9168 6007, or simply ask at reception on the day.