Olabud Doogethu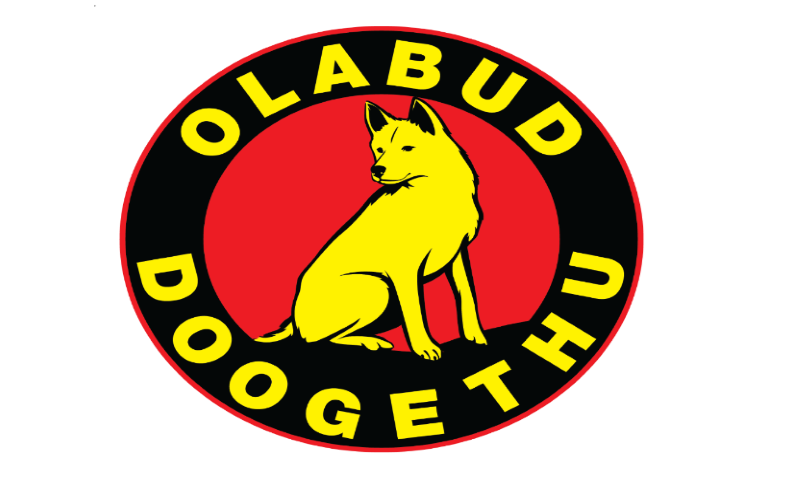 Olabud Doogethu (kriol for All of Us Together) is an award winning youth diversion program run by the Shire of Halls Creek.
The program has a presence in Halls Creek, Billiluna, Mulan and Ringer Soak and caters towards providing intensive support and case management to young people deemed to be at risk of anti-social behaviour.
Olabud Doogethu staff have extensive experience working with Kimberley youth and have been involved with a variety of innovative and therapeutic youth projects.
These have included the Theatre of Transformation, partnerships with the Australian Army Reserve, vocational training for youth through North Regional TAFE and a variety of camping on country initiatives.
The Olabud Doogethu Offices can be located at the Halls Creek Aquatic and Recreation Centre on Egan Street, Halls Creek.
For more information contact the Regional Program Manager for Youth, Jake Hay on +61 428 362 949.